NICOLE - THE ROOSTER & THE SUPERWOMAN
When I first met Nicole in 2017, she was my care person at an artist in residency (at Benaco Arte, Sirmione, Italy). She looked like a normal wonderful young woman with a smile and a joyful charisma. I could never have imagined that behind this woman with such a powerful energy, there could be a woman struggling to live a normal life with a chronic condition. She lives with RELAPSING-REMITTING MULTIPLE SCLEROSIS.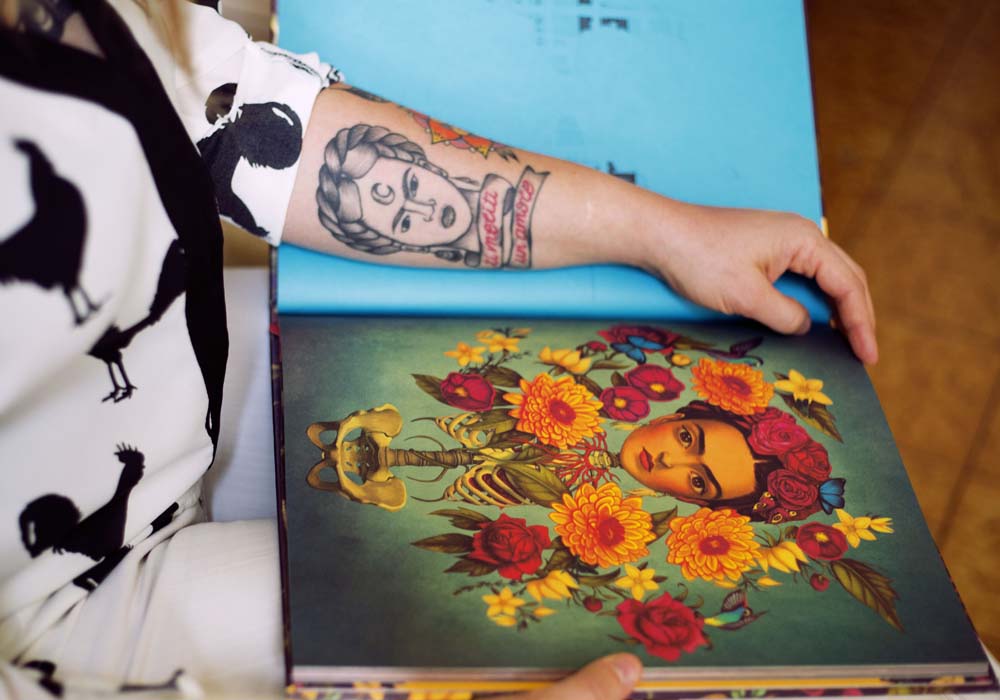 Most of us do not know that a chronic condition is as also called an invisible disease, because if you don't have a problem to walk or some prosthesis, outside you look just like a normal person. You can't see their pain or that they struggle with chronic fatigue.

I had almost 10 days to get know Nicole deeply and listen to her peculiar story. She got the diagnosis at the age of 17 when it's time to be an adolescence and you are trying to discover yourself, the world and what you want to become. For her destiny reserved another path. She found a very good doctor who gave her the right medications to control her disease.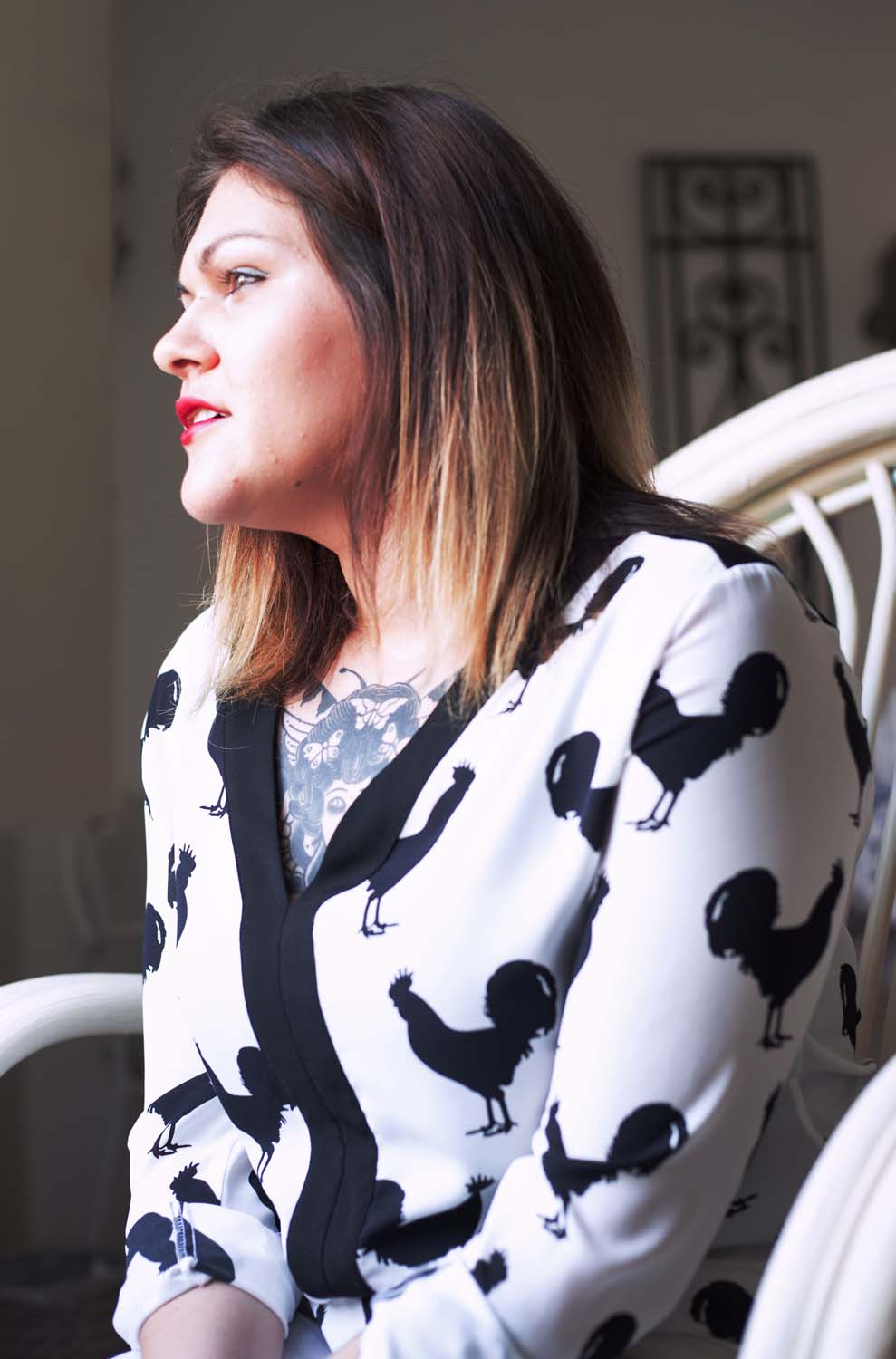 Despite her diagnose and knowing what the future can reserve for one that has MS, Nicole decided to try to make a normal life and follow her dreams and passion for art. Nicole just finished her masters in Art History and she worked in the summer at a camping to pay for her study. Her dream is to become an art curator and she began an intern ship in some well known art galleries.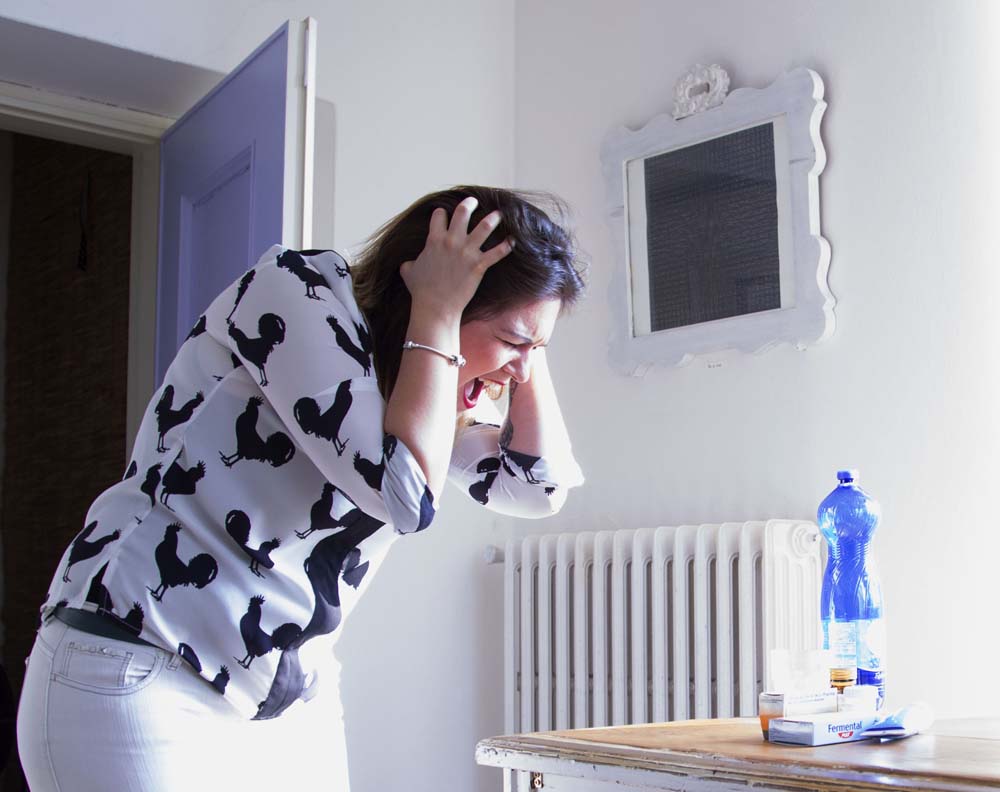 She is very positive about her life and she feels like a superwoman/super hero who can manage her condition not just with medication but with a healthy/ balanced lifestyle. She takes care of her sleep and gets a lot rest for her chronic fatigue, doing sports, going to the physiotherapist and following a diet.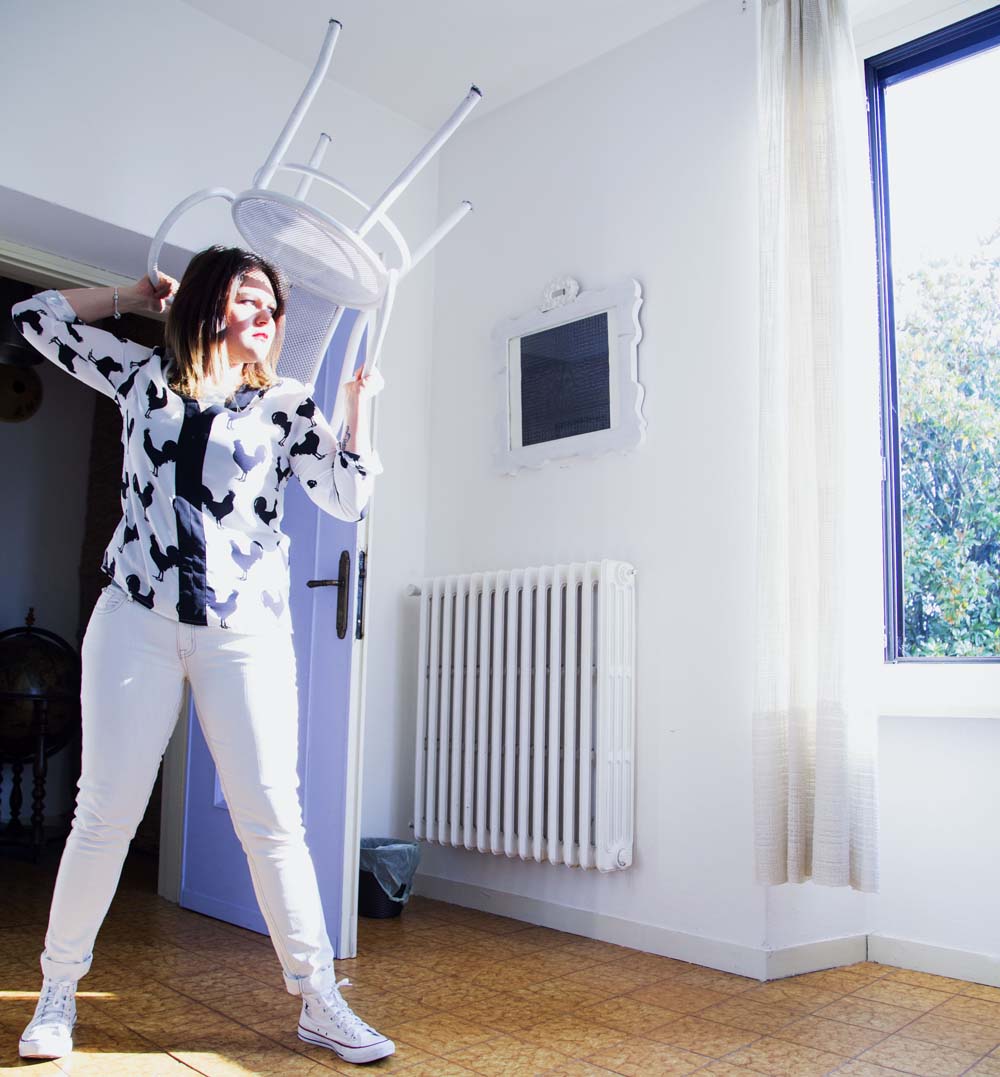 I was born myself with a rare incurable genetic disease, which causes many kinds of disabilities, mainly in walking but not only that. I had to face hard times at primary and secondary schools, as I was different from all the other children. Photography and writing are my true deep passions, which changed me as art did with Nicole.The Arts have healed my soul and my mind and made me a stronger person, without depriving me of my sensitive side, thanks to which, I have a very high empathy.

I see myself not only  as a fighter but also as a superwoman. I've always thought, as Nicole does, that the limits are in our mind because you can live your dream and your life even if you have a chronic disease. Of course, it will be not easy and we need to sometimes just make the best of it. But where there is a will, there is a way and we are the proof.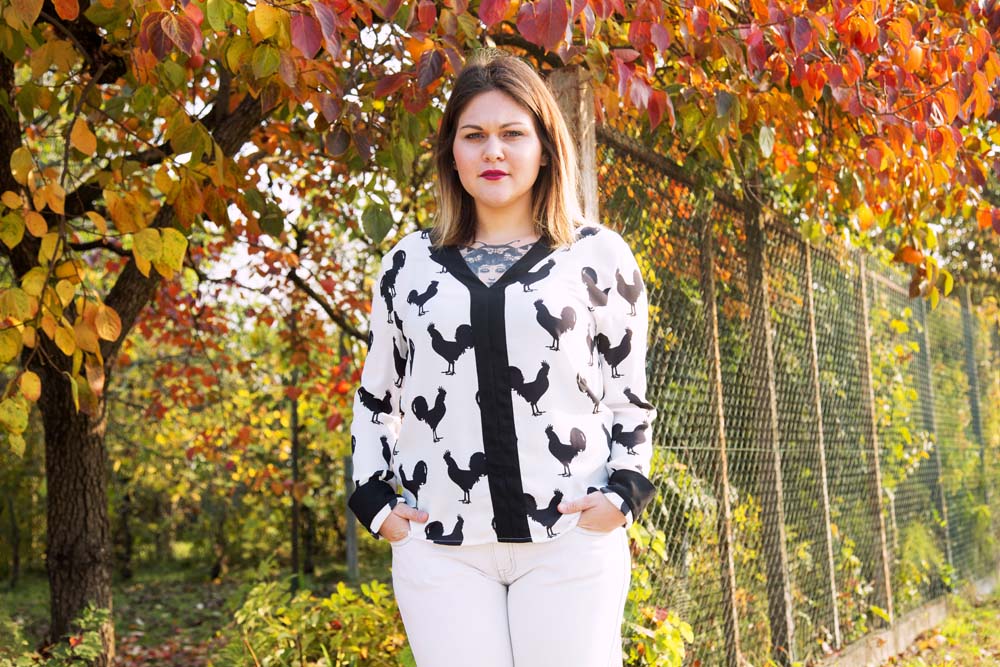 Thanks to my study in documentary photography in medicine, I could realise my goal, making portraits and storytelling about people with rare genetic diseases and chronic conditions.The diseases are not always rare and the people are from different cultures, showing what it means to live with special friends and letting the camera go deep inside of people's feelings with a 360 degree view of the subjects. I am expressing both a psychological and spiritual point of view.

I want to show that no matter our condition we are just human beings who dream and want to enjoy our lives, to work and love as other people, Very often people think that having a disability means just staying home, not having a life with passions, autonomy, intelligence and sensitivity.

I hope to create awareness about this delicate and sensitive topic through my photo documentary series and create a platform and network to help people. Individuals who were born different like me understand that life is not over, as one of my inspirations (Stephen Hawkings) always said, 'you need to choose your dream/work, where your condition doesn't limit you.'

As a photographer and writer, I consider a picture as "a poem without words", for this reason I also write a poem for every project to explain the concept of the story. Here below is the poem about Nicole entitled, The Rooster and The Superwoman.
THE ROOSTER AND THE SUPERWOMAN

The rooster jumped
from the shirt of a superwoman
who has MS,
but MS has not got her.

The rooster jumped
on a colourful Frida Khalo's picture,
one of the super woman's passion,
she is crazy about art
and her passion for it has made
her professional in the artistic field.

The rooster returned to rest
on the white chair near to the superwoman
who had a romantic look.

She was thinking about her concern
for the medications
she is taking,
about her rejection for a wheelchair in her future,
and about her chronic fatigue
which makes her so often tired.

But in her eyes,
you can see
her strength to never give up
her fight to be happy
and succeed in her life
Lees HIER Nicole's verhaal in het Nederlands.